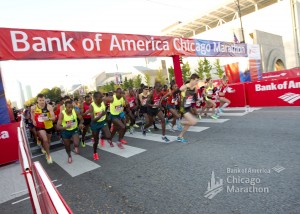 Running a marathon is a true opportunity for tremendous personal accomplishment. It is a life-changing experience, an achievement to be proud of for the rest of your life, and it feels even better when you know the months of training you undergo will make difference in lives of India's underprivileged children. Although not an easy feat by any measure, contrary to common thinking, running a marathon is something that can be taken up by people of all abilities. All you need is a strong desire, a little time commitment, and let Team Asha take care of your training and motivational needs.
Click here to join us for the 2022 Bank of America Chicago Marathon!
Asha for Education is a 501(c)(3) tax-exempt non-profit organization so all donations via the Team Asha running the program are also tax exempt.
PAST RUNNERS

TEAM ASHA – 2018 BOA Marathon
How can Asha help you?
Asha is a worldwide community of motivated individuals who are dedicated to helping others. We have a number of veteran runners, who have run in previous marathons for Asha since 2011. We will help you with:
Info sessions throughout the training period (nutrition, hydration, equipment, training, etc.)
Mentors to guide through the training and fundraising process
Happy hours and team get-together with fellow runners and Asha members
Team Asha running t-shirt to wear during the race
Pre-race reception dinner
How does your contribution help?
A sum of 1500 USD will help four children for a year to do the following things:
Buy books, pencils, crayons, educational toys
Buy school uniform
Buy food supplies for the child in residential centers
Enable the child to attend personality development workshops
Enable the child to participate in educational field-trips for hands-on learning
Why run for Asha?
Asha for Education's mission is to catalyze a socio-economic change in India by educating underprivileged children. In the last 26 years, Asha for Education has helped shape more than 50,000 lives through 400+ educational projects across India. By running the marathon for Asha you are helping us take that message to the world and your efforts will directly help to kindle curiosity and bravery in the minds of a number of young Indians.
A bit about Asha
Charity Navigator has awarded Asha for Education 4-star (highest rating) charity status.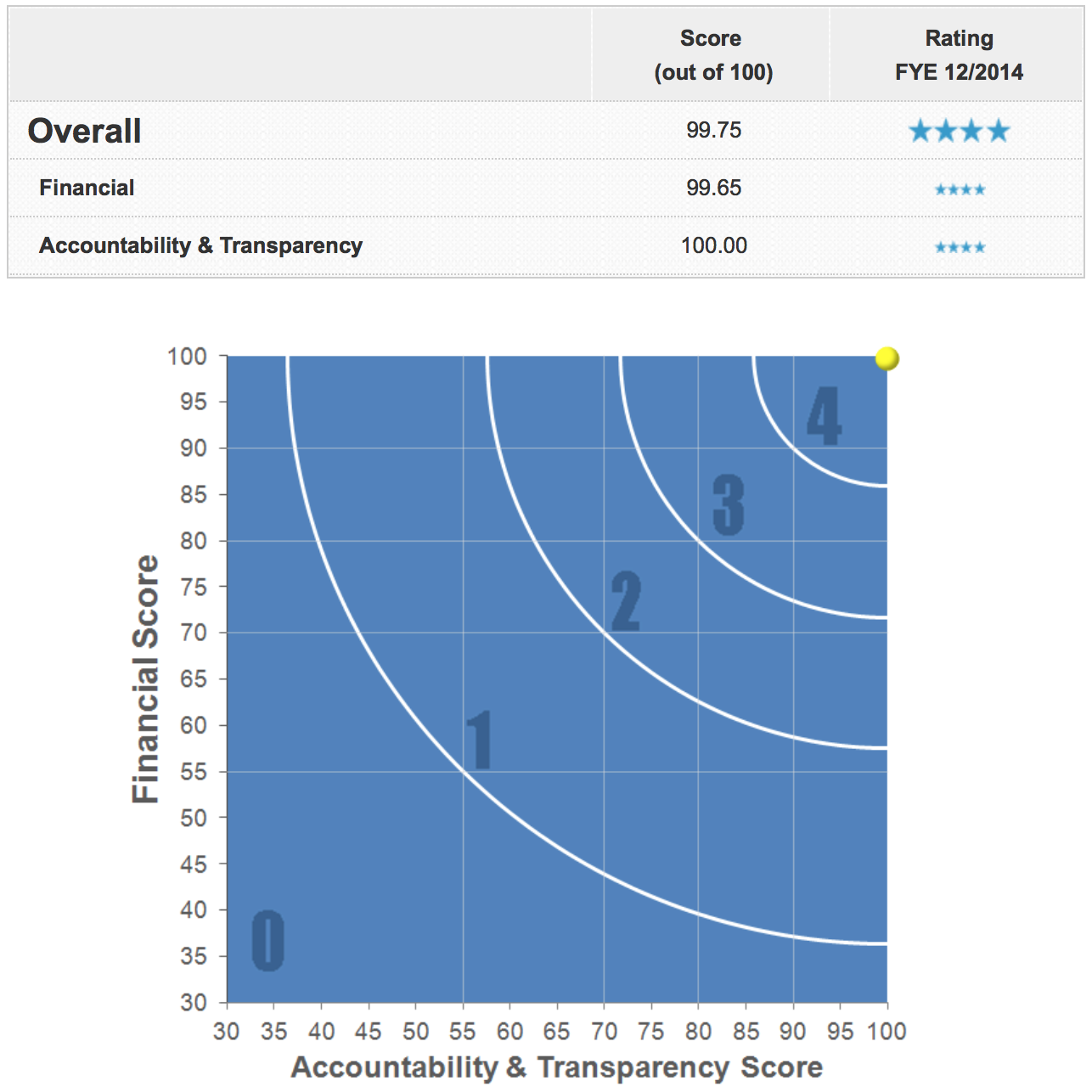 Asha for Education recently won the prestigious Times of India Social Impact Award 2015. We received the "Best Indian NGO in the US" award from Indo-American Chamber of Commerce (IACC) in 2013.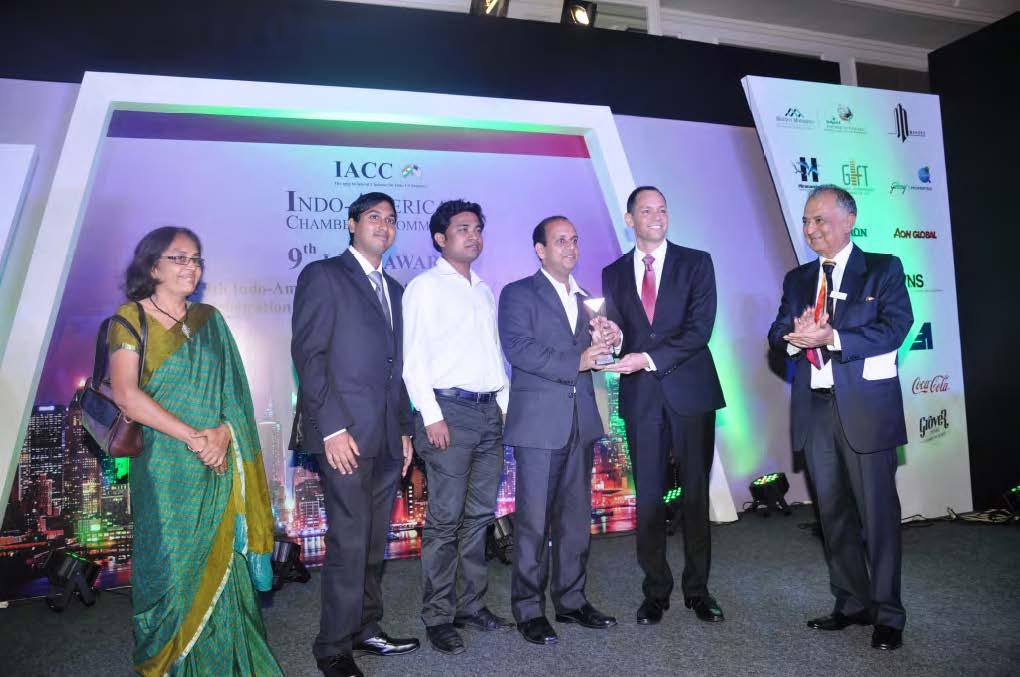 Here's a glimpse of CNN's coverage of Asha's work-